Our Story
We believe in responsible consumption, in investing in pieces designed to last, so that they accompany us for a long time.
About us
Anticuana was founded in 2005 by Ana Cervera, a restorer by profession and a fan of decoration.
She started out selling antique furniture that she first restored, but a trip to Morocco in search of rugs to decorate her shop is to blame for her current project. Just as she fell in love with Berber rugs, her clients also began to be interested… until she decided to set up this online shop dedicated to her passion. You can also find us in our 140 m2 showroom in the center of Vigo, where we have more than 130 exhibition rugs.
In Anticuana we love to travel, especially to remote places, discover different cultures, gastronomies and crafts; We highly value what is done by hand. We like the history of art, design, architecture, everything that involves creation. That is why we find it interesting when an interior wiyh a special rug is accompanied by design objects or works of art.
We find beauty in the unusual and imperfect, in the singularity and in the popular: each piece created by hand is unique, each one treasures its own flaws, marks and history that reflect the life and beliefs of the author.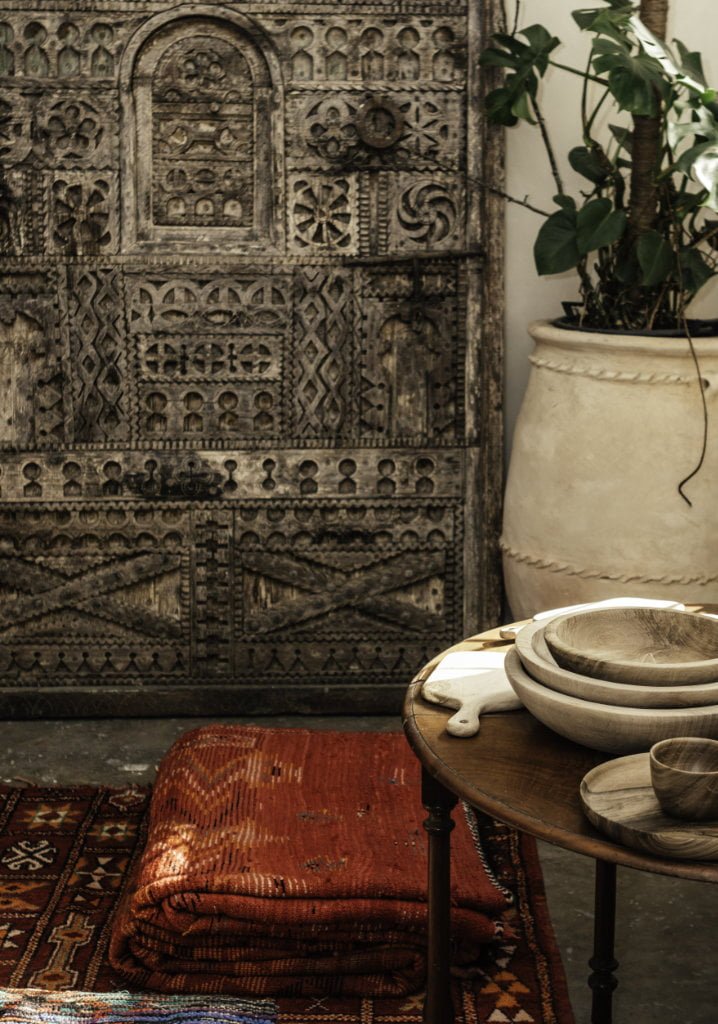 Our rugs convey the feeling of purity and authenticity that draws us to Morocco.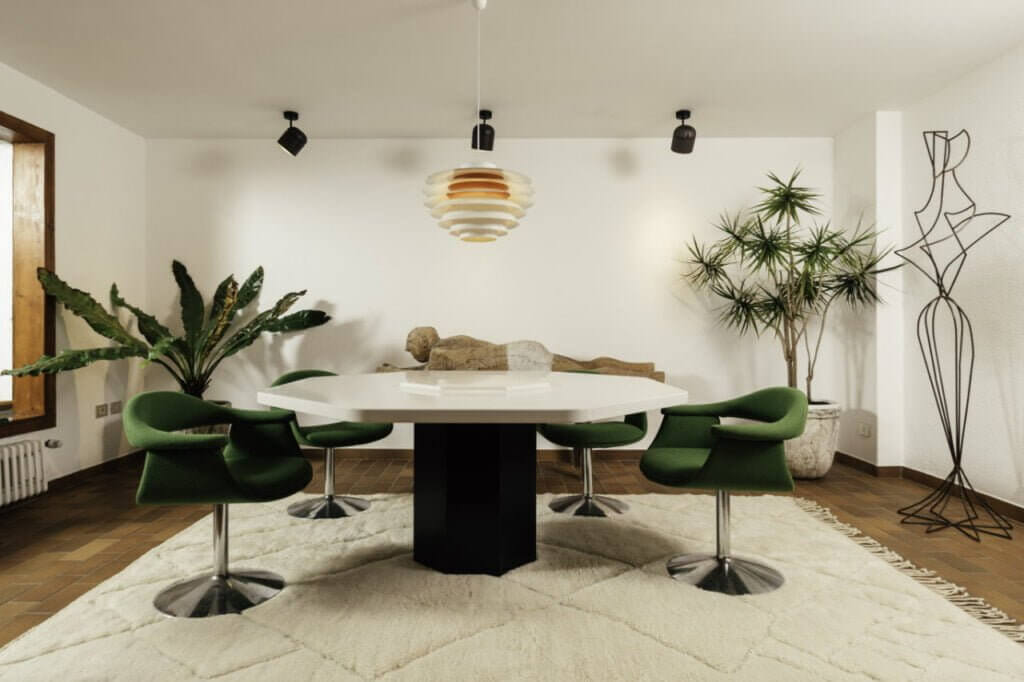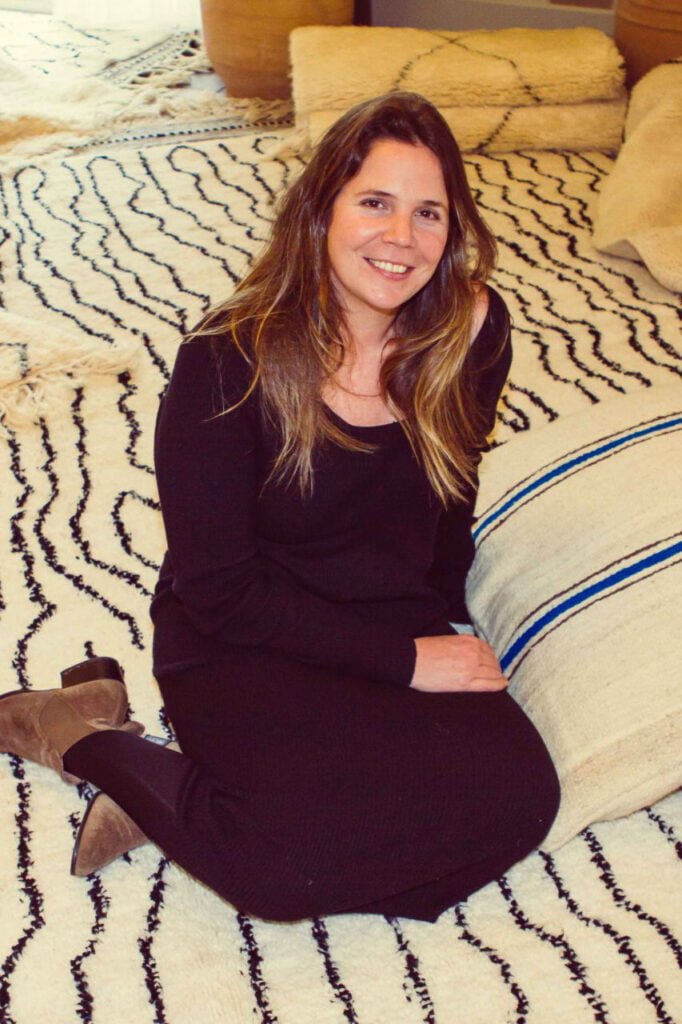 We take care of all phases, from design to manufacturing, the materials used and the manufacturing processes. We work directly with the workshops and the role of the weaver is very important: she is always behind the piece.
For us, a house full of unique objects, traditional crafts, history, can bring back memories, generate conversations, connect us with nature, make us travel, produce sensations… while providing beauty and almost always functionality.