Customized
The creative process is fascinating, it all starts from a small idea, an object, an image, a place, something that inspires to create a design.
Sharing this process with our clients is very special.
In addition to our catalogue, we also offer the possibility of exclusively designing a rug, which will be woven by the same artisans who make our collections.
It is a slightly slower procedure than acquiring a piece from our stock, since it can last from one to three months depending on the desired size. But it is also something much more special, since the client participates in the creation from start to finish. In Anticuana it is very interesting and enriching to be able to share this experience.
It must be taken into account that, as it is a 100% handmade work, women weavers can also participate in the design and that sometimes the final drawings or motifs are not exact to the sketch. For us it is also part of the charm, authenticity and cultural exchange.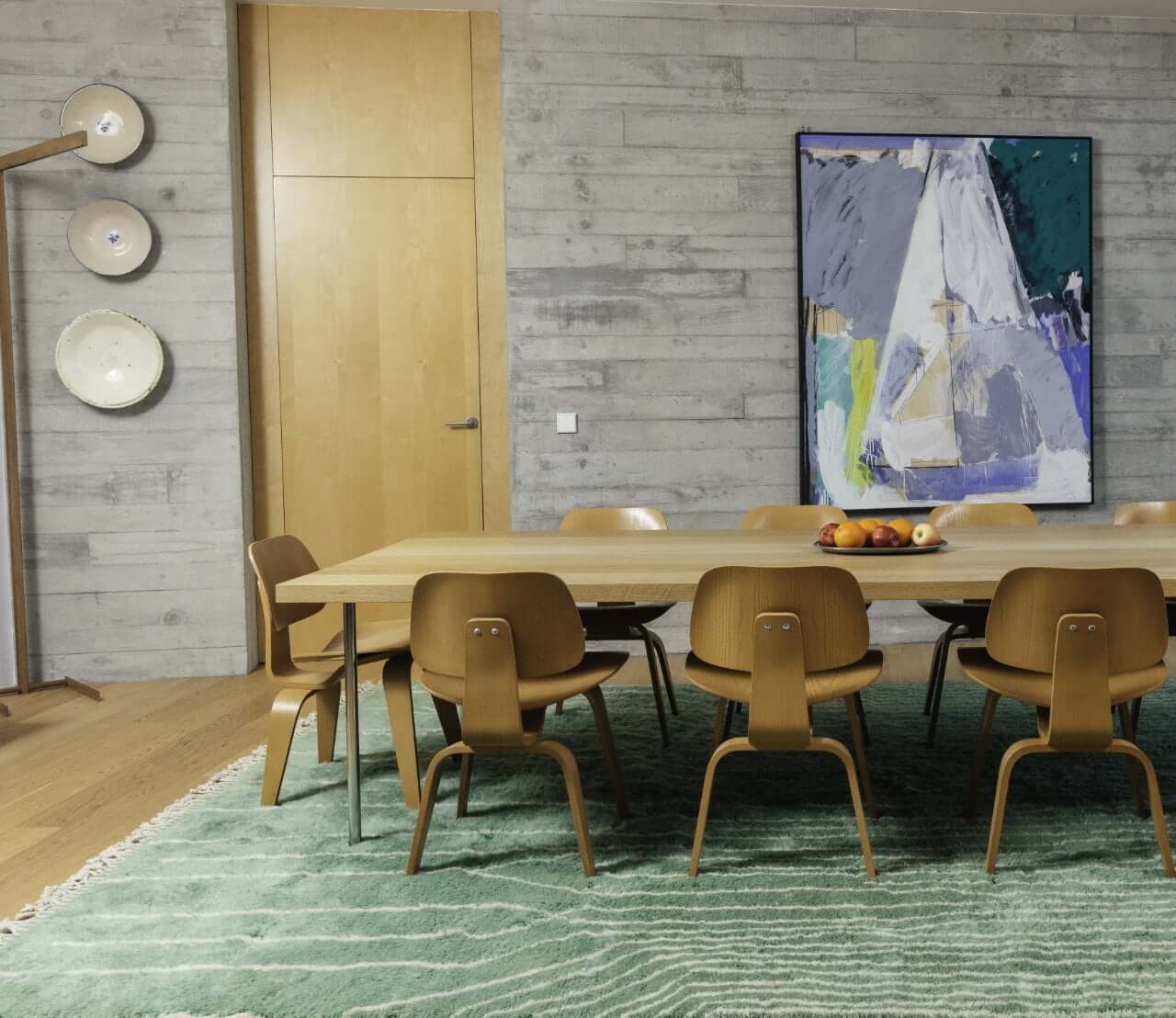 Of course it is something much more special, a unique, handmade piece that represents the creativity of our customers.