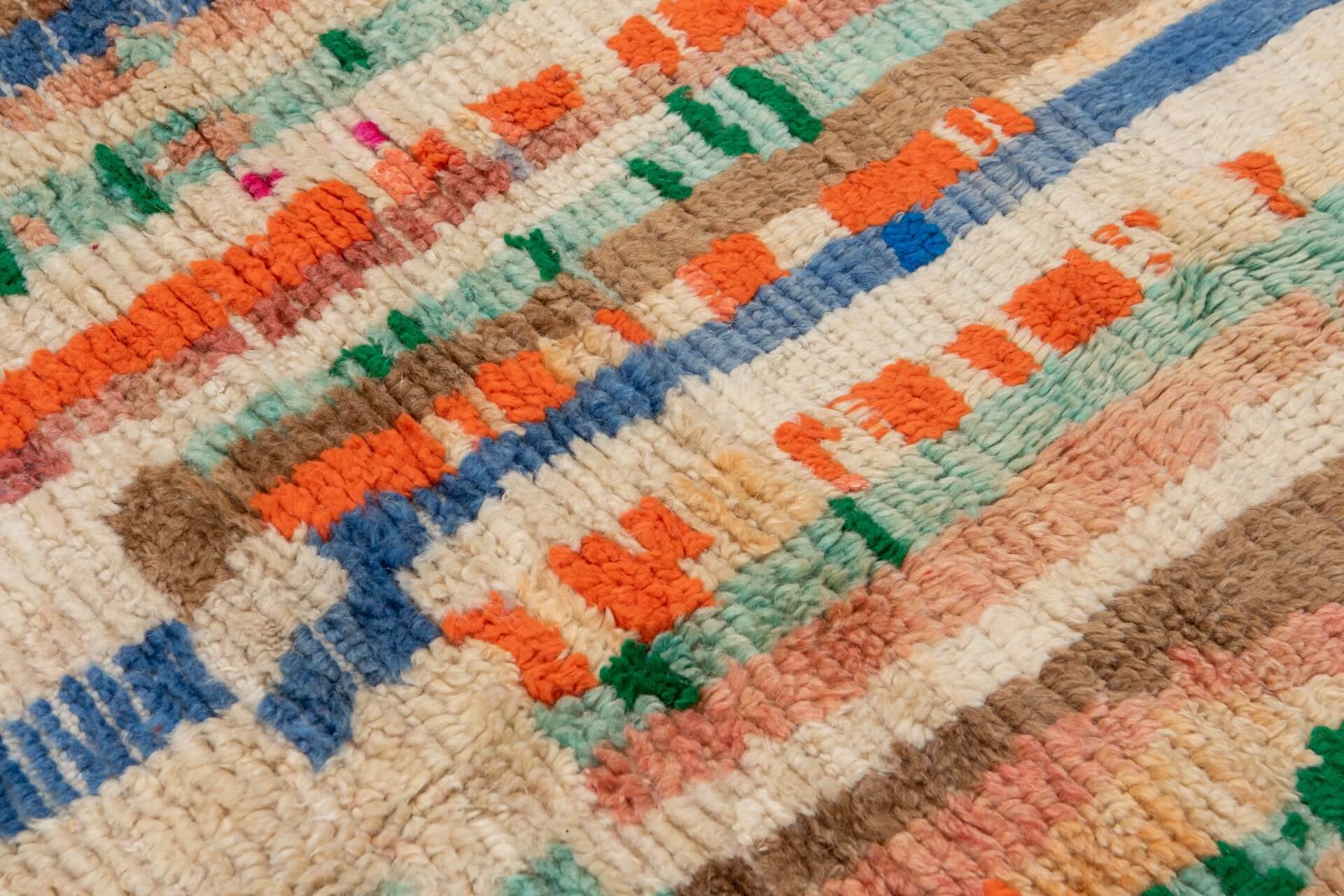 Moroccan craftwork turned into design Timeless rugs created to last, hand-woven in the depths of the Moroccan Atlas, with organic materials such as local sheep wool, cotton or recycled fabrics. Aged vintage pieces combined with more contemporary designs, always respecting traditional craftsmanship.
We believe in the aesthetic and functional value of everyday objects, which transmit sensations while providing comfort and beauty to our lives. Truly unique rugs, full of history and talent.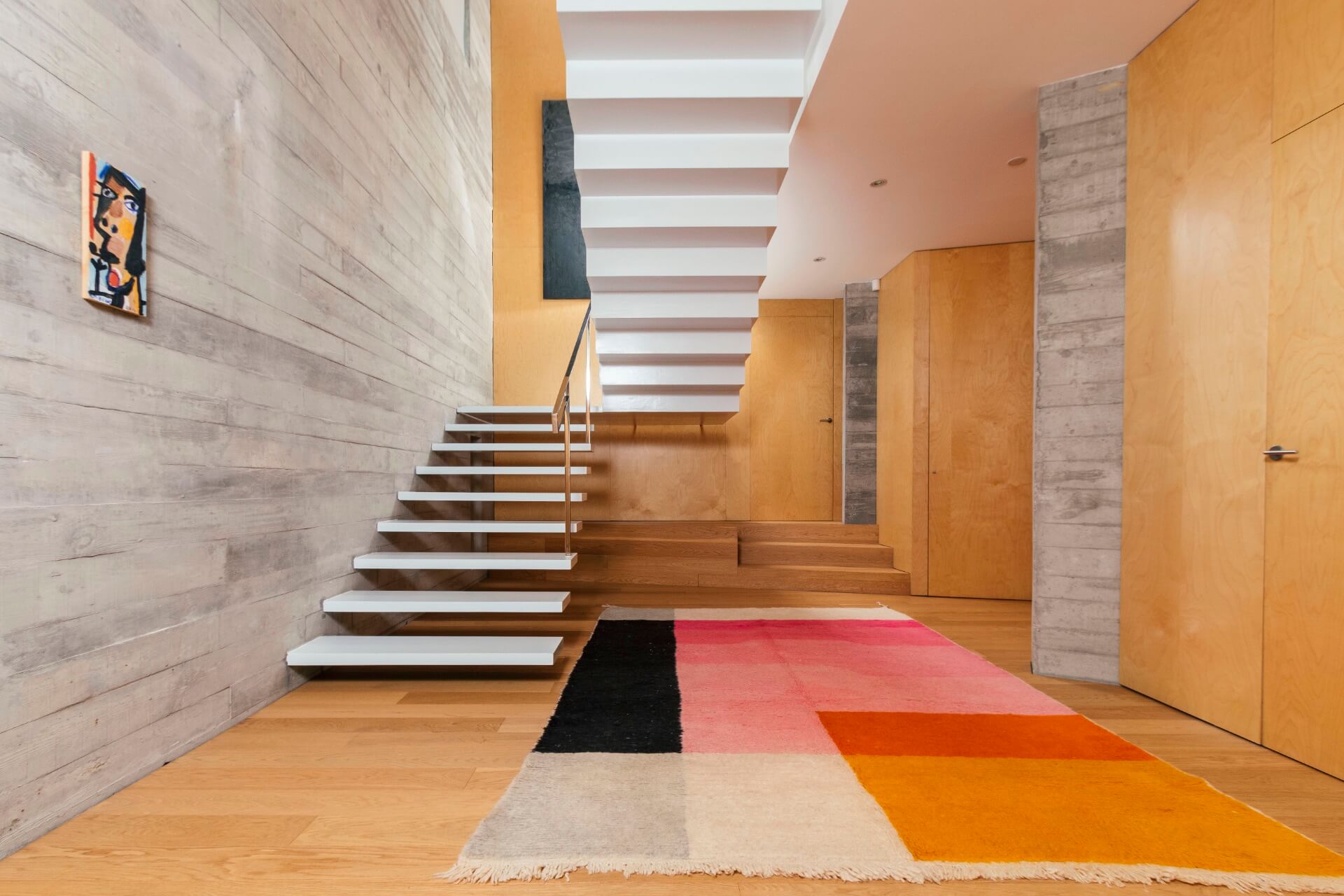 Our customers say





A super special selection, impeccable service, I would repeat a thousand times.
María





Excellent quality rug, I searched a lot and I didn't find anything like it, my living room looks different.
Iria Rodríguez





It´s hard to find such special and high quality rugs! When it comes to choosing, with Ana everything is easy!
Ana